As part of a series of cartoon-styled 2D sculptures built with LEGO bricks, this piece is a highly stylized version of my good friend and colleague, Ryan McNaught.  Ryan is an Australian marathon runner and reality TV show host, and he creates gigantic and awe-inspiring sculptures with LEGO bricks.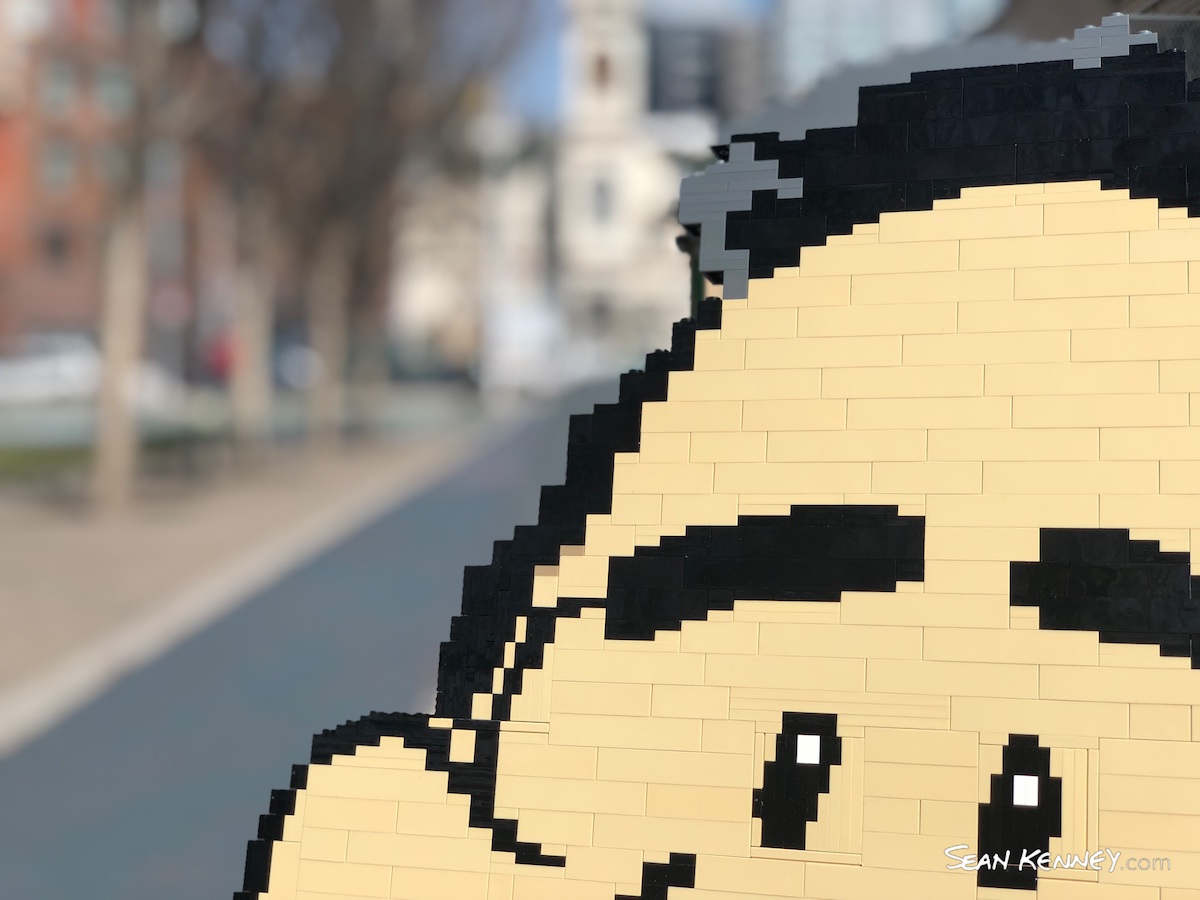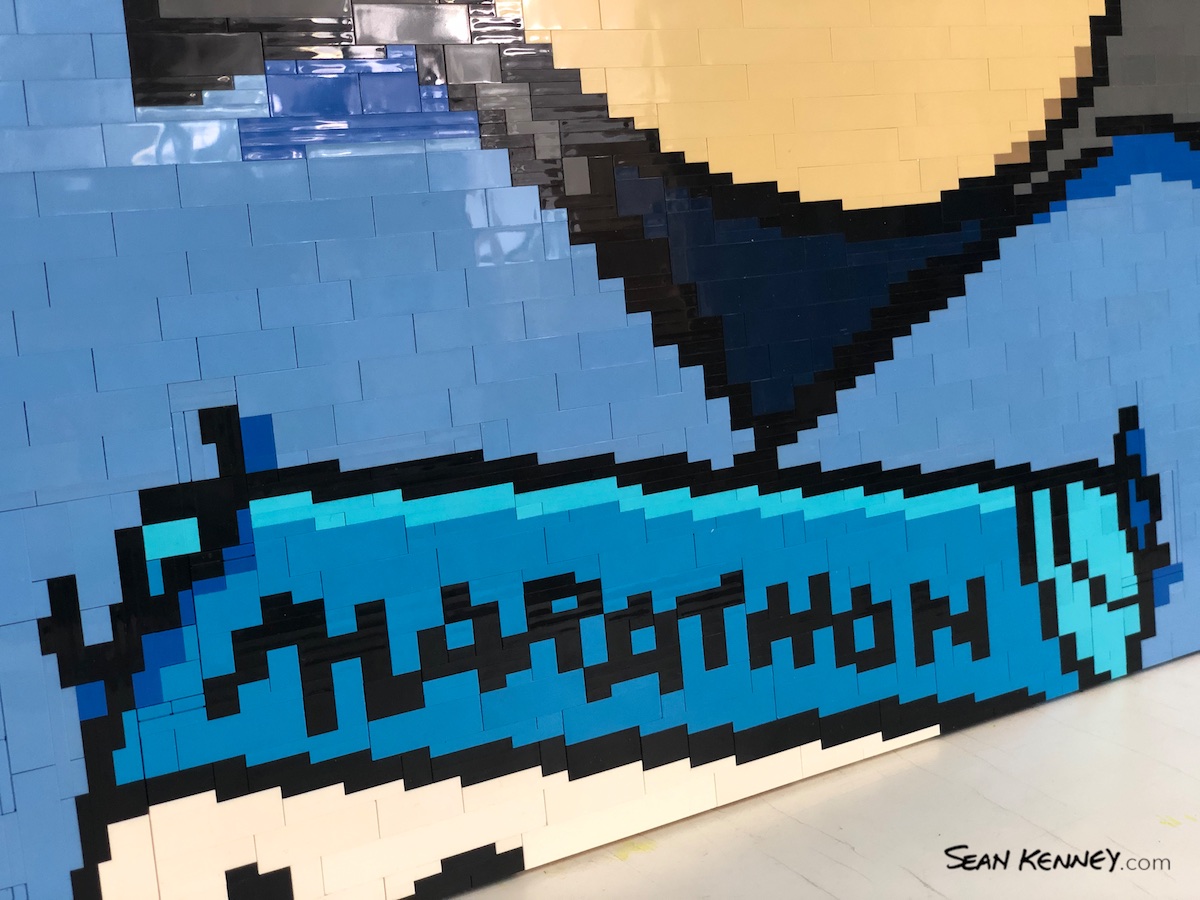 And for those who think this was photoshopped, here's how it stands up: (sound on)
View this post on Instagram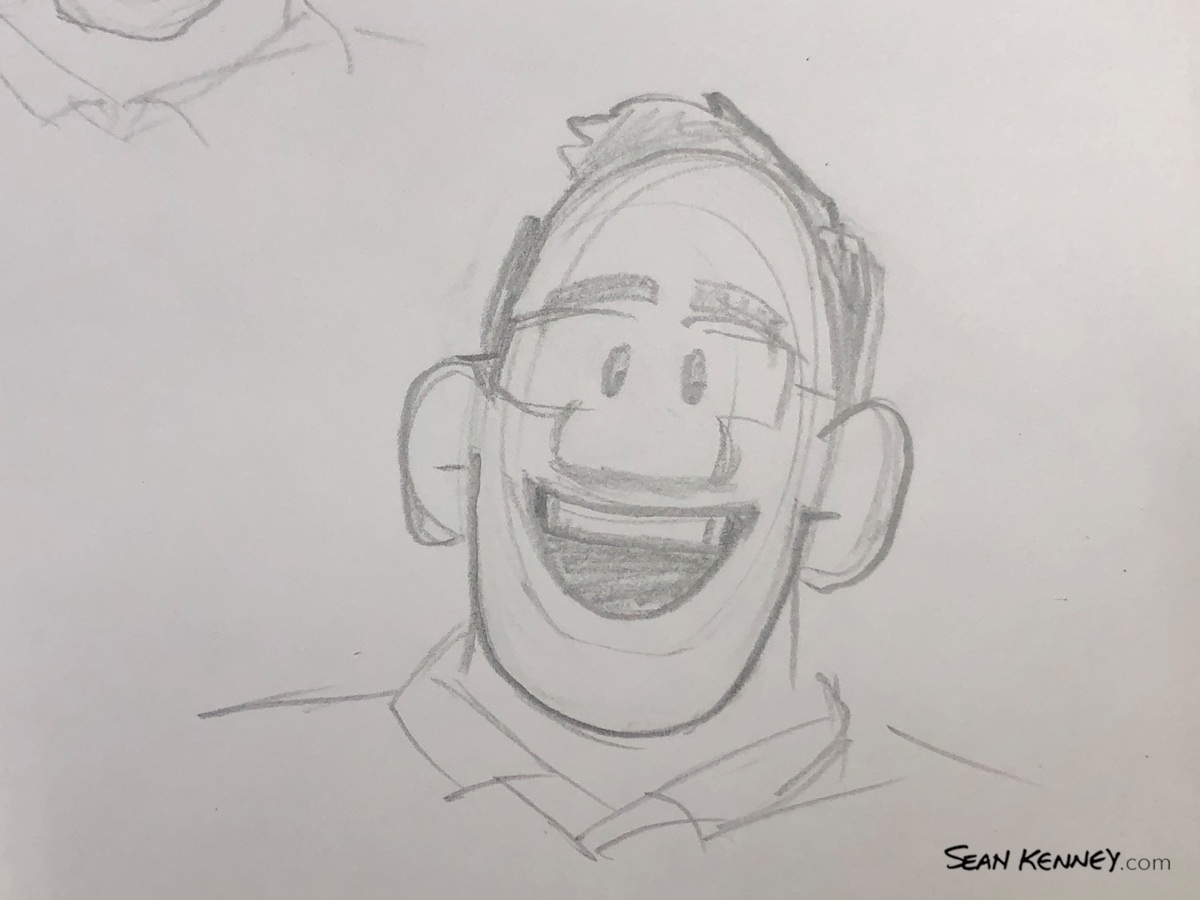 Sean Kenney is the world's most prolific LEGO portrait artist. Over the past 20 years has created hundreds of custom LEGO portraits and LEGO family portraits for customers around the world, each using of thousands of real LEGO bricks. Every portrait is hand-drawn (not computer generated) by the artist. Custom LEGO portraits ship globally and are ready within a few weeks.
Contact Sean
to create a custom LEGO portrait from any photo.