Normally I create my portraits in
color
but this one was specifically requested in grayscale. That beard is awesome enough that this doesn't need fancy colors anyway.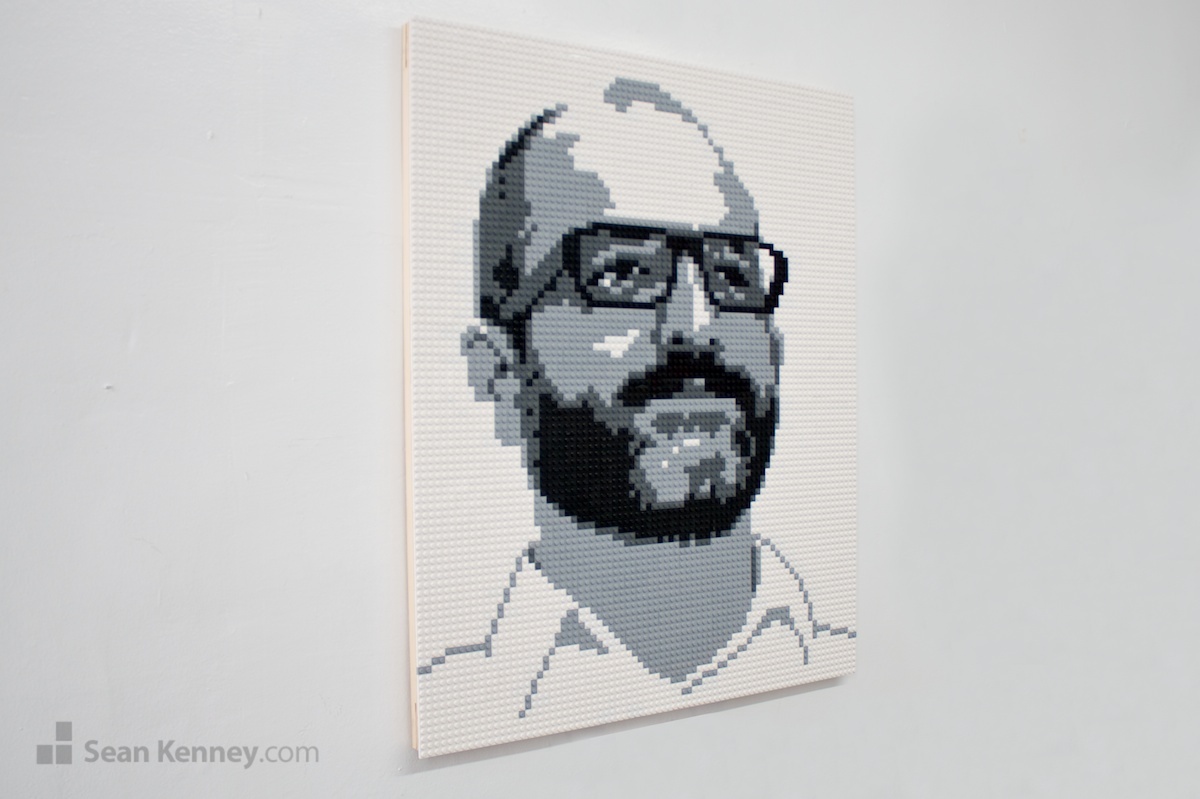 25" x 30"
As always, my portraits are hand-drawn (not computer-generated) and mounted to a wooden backing similar to a canvas painting.
See yourself in LEGO bricks! Commission a custom portrait.