This portrait
and one of his brother
were commissioned by their parents and presented to them as a gift.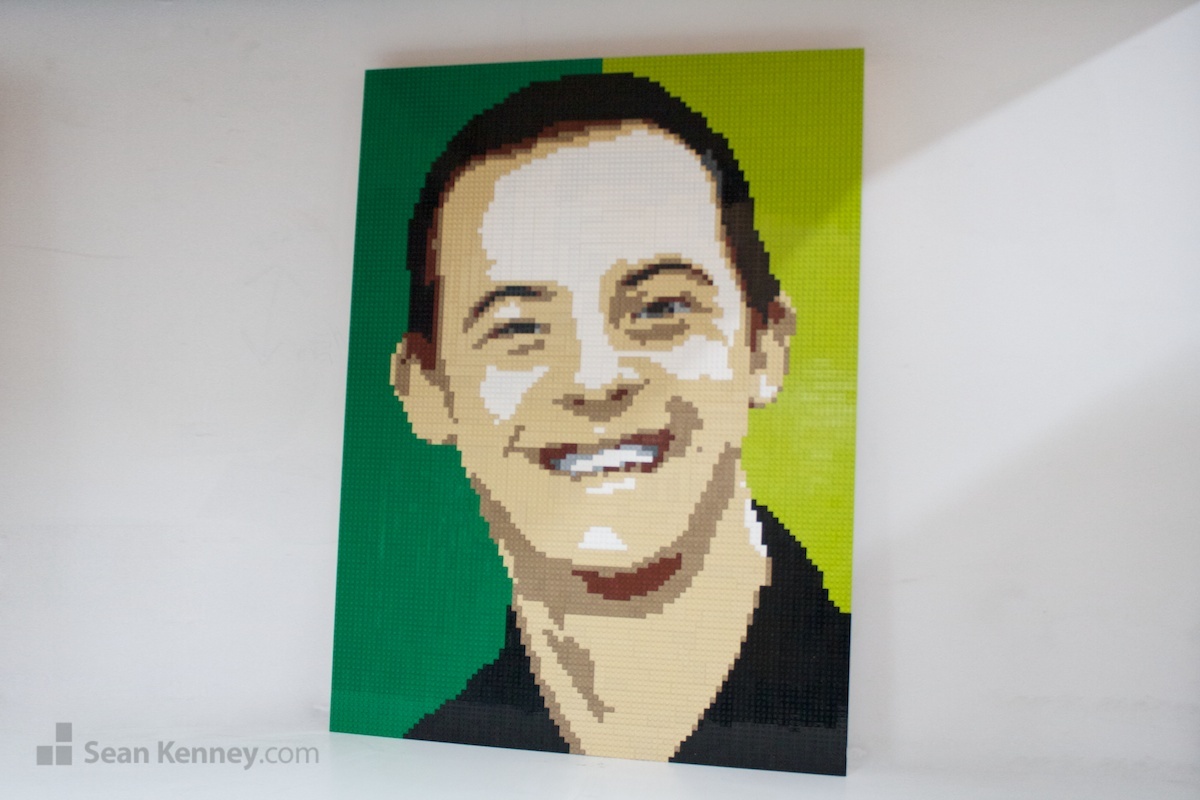 30" x 40"
Portraits of this boy and his
brother
were created together in coordinating color palettes.
As always, my portraits are hand-drawn (not computer-generated) and mounted to a wooden backing similar to a canvas painting.
See yourself in LEGO bricks! Commission a custom portrait.