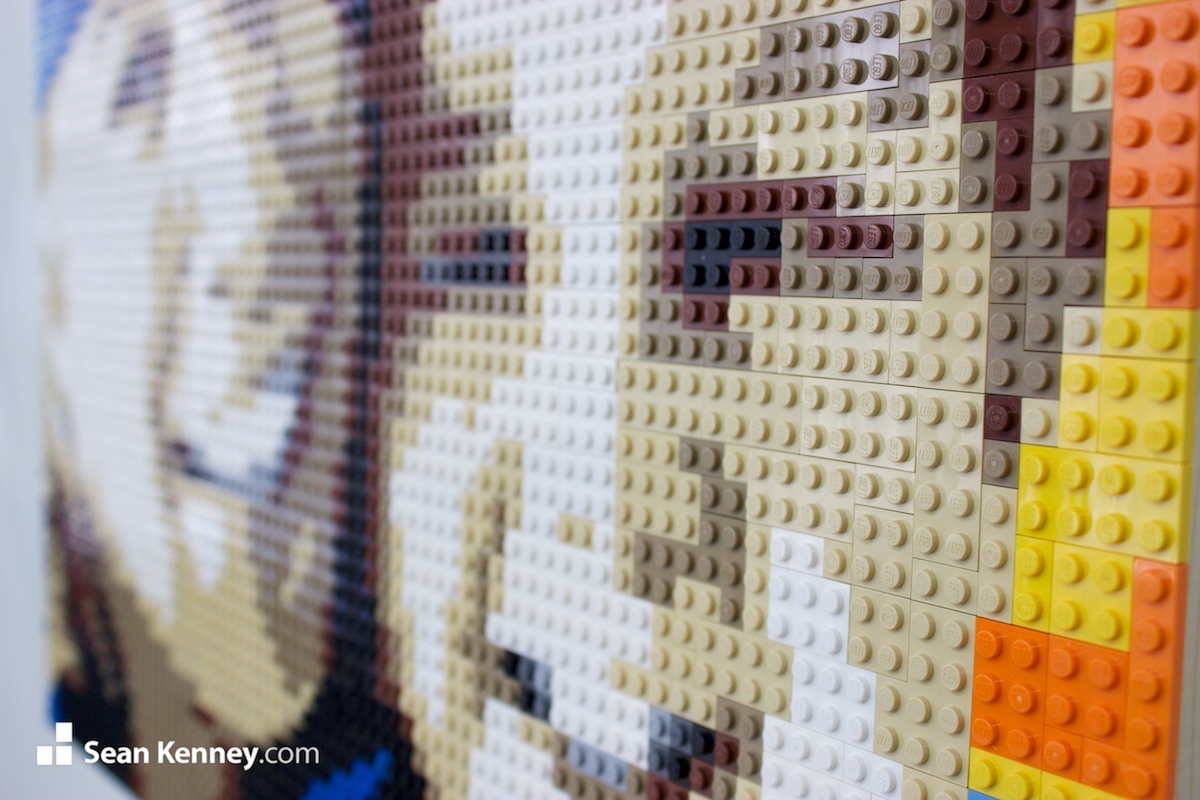 Having previously commissioned
a portrait of her with her son
, this woman wanted another one of her and her daughter. My personal goal was to make sure that the two portraits, even though they were created 4 years apart, were visually similar, both in composition as well as overall color balance and tone.
As always, my portraits are hand-drawn (not computer-generated) and mounted to a wooden frame.
Commission a LEGO portrait
.
20 x 25"