This scale model of Wrigley Field is part of my touring exhibit,
Big Leagues Little Bricks
, celebrating the beauty and lore of baseball as a part of Americana. The show is on display at the Louisville Slugger Museum now through September 2013.
The model is over 5 feet wide, contains 57,960 LEGO pieces, and took 649 hours to build.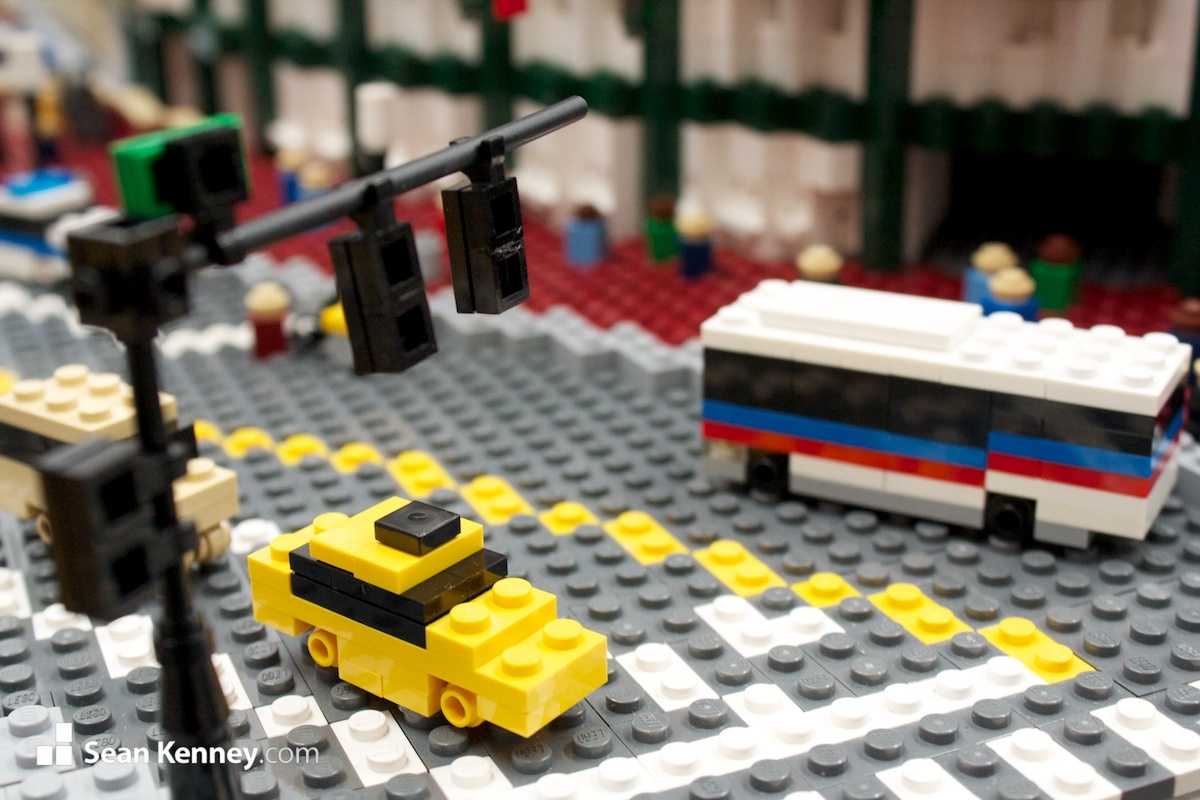 The invisible man in attendance.
The Simpsons!
The fan with the worst seat.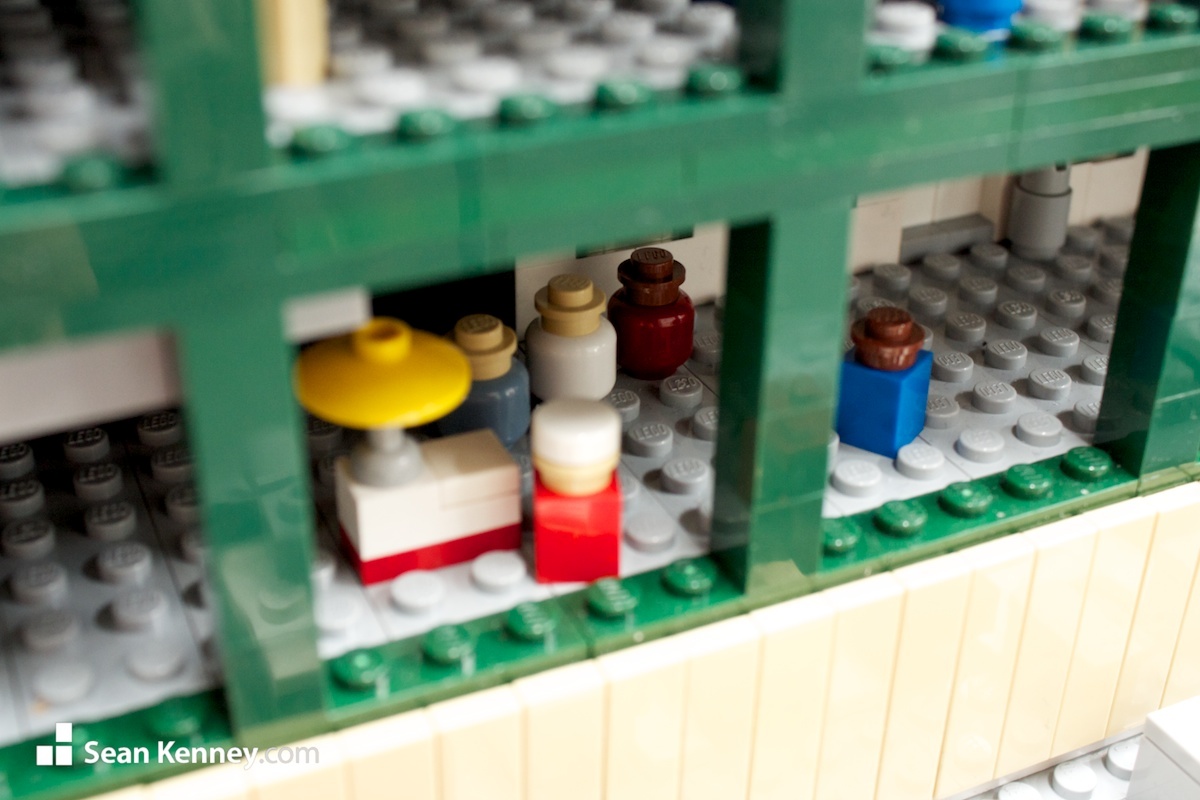 A line of fat guys waiting for hot dogs.
Toy
ota
.
Blues mobile!
Darth and the stormies head off for a pretzel.
And of course my little signature brick, buried in the loading dock.