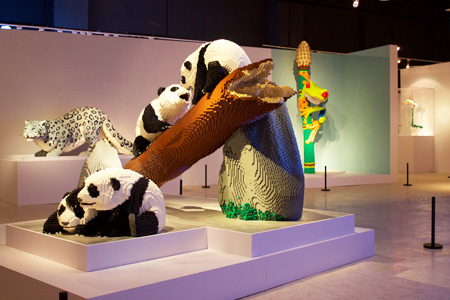 Nature Connects illustrates my artistic interpretations of educational topics such as animal endangerment, the balance of ecosystems, and mankind's relationship with nature.

I hope that you can look at Nature Connects and appreciate both nature and the sculptures as something beautiful, and I also hope you're inspired to go home and create something wonderful yourself.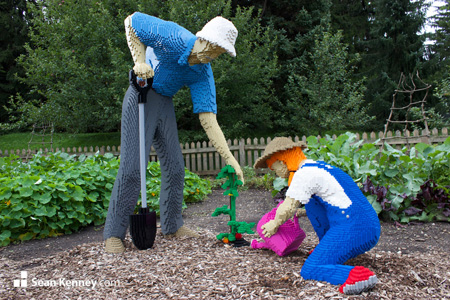 Just as LEGO pieces interconnect, everything in nature is interconnected in a delicate balance. Insects and plants have important relationships; different species of animals have special relationships with each other; animals have connections with their families just like we do.

And of course, people have a connection with nature, whether you're trimming a bonsai tree or planting a garden, or anything else: you are a part of nature.